 IDG Design & Engineering Ltd.was founded in 2000 by Tommy Ng & Michael Wong, interior and landscape designer who together have throughout their career made landscape interior impact in contemporary design. The company has become a well-received in hospitality,F&B, commercial andresidential properties.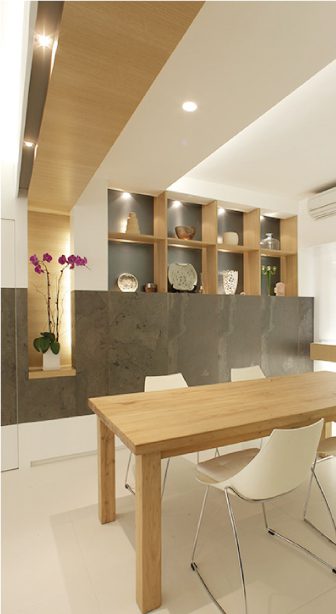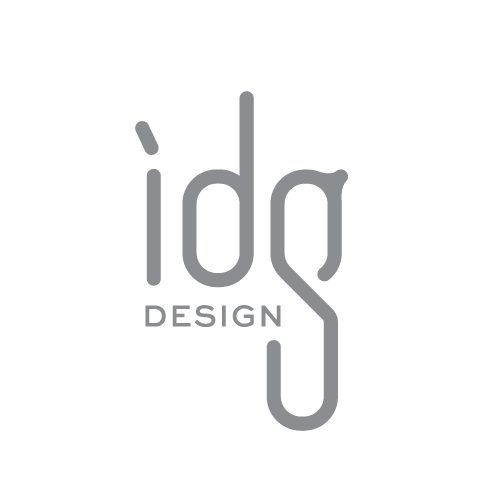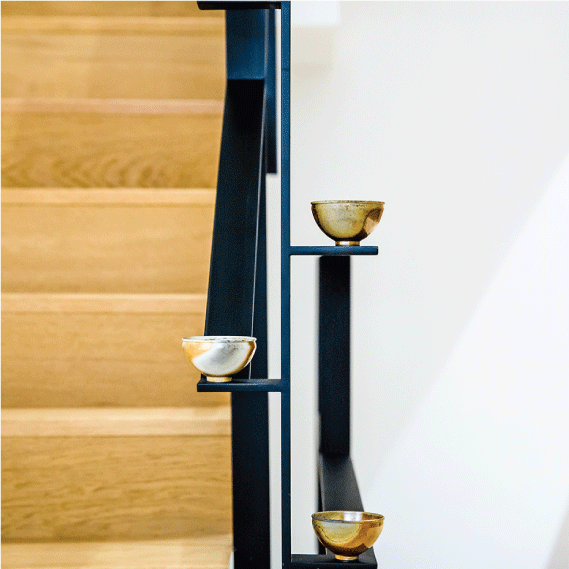 Headquartered in the multicultural of Hong Kong, IDG team continues to present with innovative concepts and visuals, incorporating elements from different cultural spheres.The company offers a vast multi-disciplinary portfolio, fromthe efficiency workplace to finest restaurants and retail spaces. Whether it is the welcoming flair of a hotel lobby, the fine details of a designer chair, a resort in the south of Taiwan, or a villa house in Guangdong, a Macau heritage building or a Hong Kong development: every design project is a unique cultural journey through light, form, and space.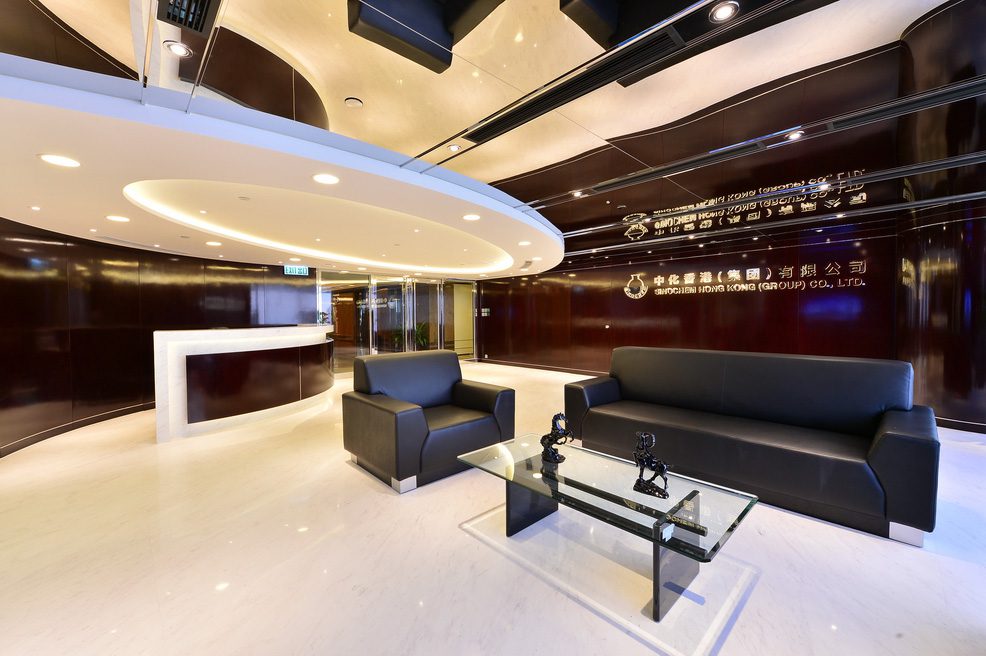 IDG team's work aims to reflect the essence of brands from every part of the spaces, often interpreting them in entirely new looks but in original vision.
嘉禾設計有限公司創立於2000年,由室內設計及景觀設計融合一體的團隊,為不同的項目帶入室內構景的設計,在酒店,餐飲,商業及居住的作品備受好評。
建基在東西文化共融的香港,IDG通過不同類型的設計項目,表現出對不同文化背景與品牌理念的主觀反射,並以獨特的方法來詮釋。
從宏偉的大堂空間到精緻的椅子設計;或者從臺灣南部的民宿酒店到澳門的復古式書店,IDG都把每一次的設計過程看待成一段獨特的旅程來享受。
「設計是我們的『露窗』,讓我們以園中的互動角色去認識不同的空間,也希望空間因我們的設計而變得更美麗。」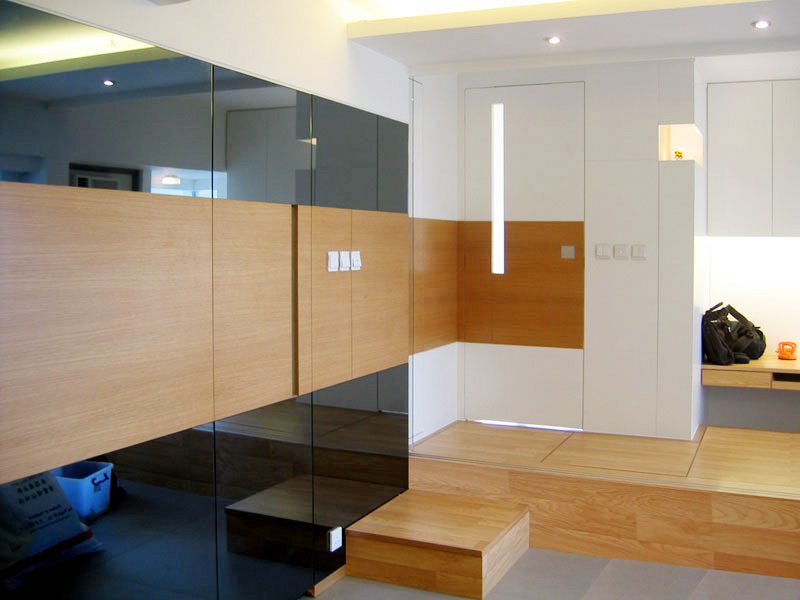 Room 6, 3 Floor, Block A,
Fuk Keung Industrial Building
66–68 Tong Mi Road, Prince Edward,
Kowloon, Hong Kong